Upward Basketball & Cheerleading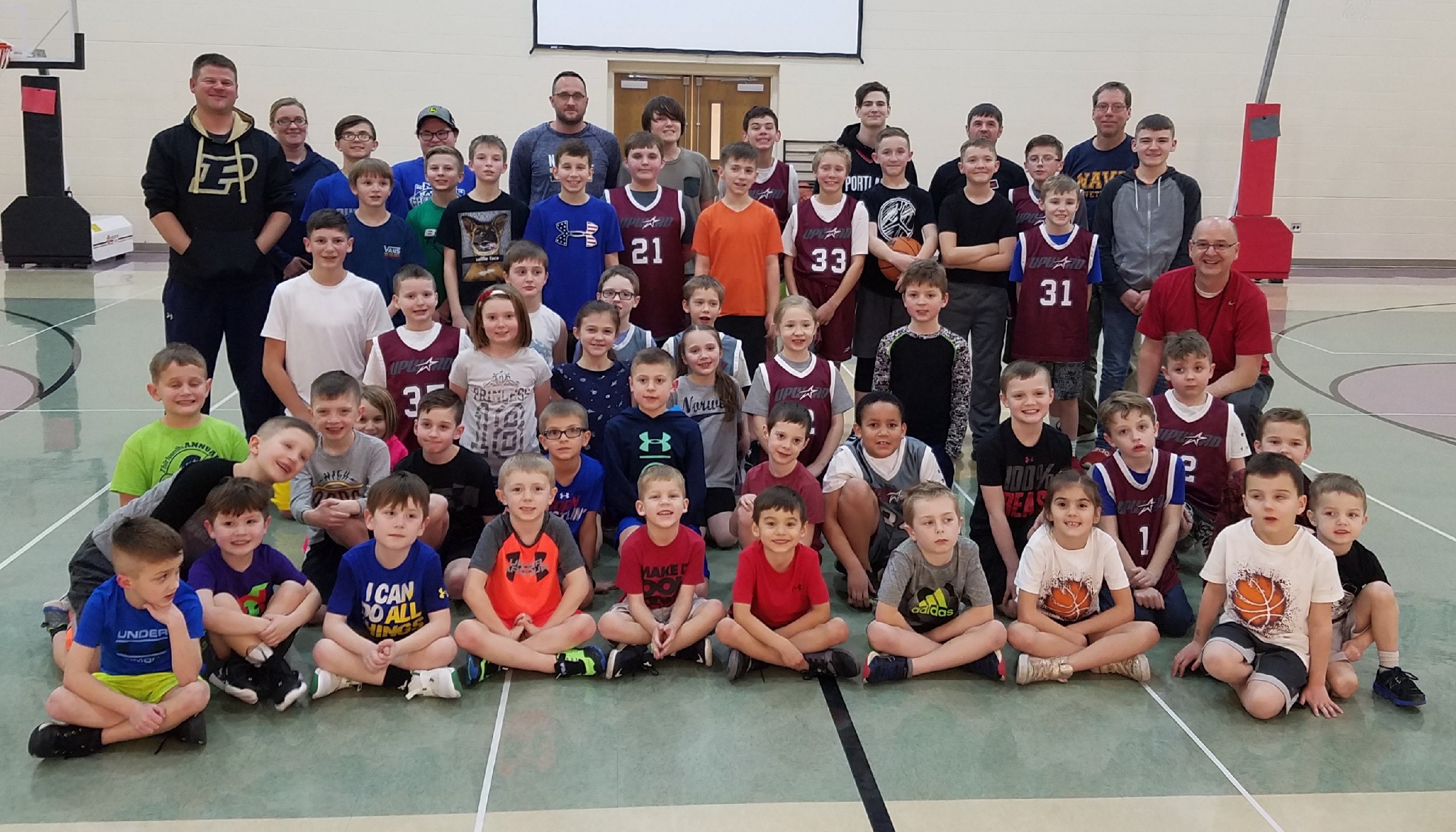 Tower Life Center invites children in Kindergarten through 8
th
grade to be part of Upward Basketball & Cheerleading! We will do our best to present an upbeat, positive sports experience and share the word of Jesus Christ.
Registration
Registration opens Oct. 4, 2021! Practices begin the first week of January and games will take place each Saturday from Jan. 15 through March 5. To register, go to https://registration.upward.org/UPW81111. Registration is encouraged prior to the November evaluation dates.
Basketball players will need to attend an evaluation on one of the following dates:
Monday, Nov. 15, 6-8 p.m.
Tuesday, Nov. 16, 6-8 p.m.
Wednesday, Nov. 17, 6-8 p.m.
Cheerleading is a new program this year! There are no preseason evaluations for cheerleaders.
Questions about Upward should be directed to Reggie Hayes, TLC Upward Director. You may call or text Reggie at 260-638-9007, or email him at reggiehayes@frontier.com.